Usain bolt, known as the lightning bolt, is a Jamaican retired sprinter who is known as the best of these times. He holds around 8 gold medals in Olympics, 11 gold medals in World Championships, 1 in the commonwealth, 4 gold in CAC championships, and a lot more gold, silver, and bronze medals.
He is indeed a legend in his career and is one person whom a lot won't forget. In fact, he might be the only person known in the track and field. The name he has earned and the legacy he has established is all because of his hard work and determination. This article is all about this sprinting legend.
Out of all these awards listed above, bolt remembers his most important award which was his first award, and without that, he wouldn't have got all these! The first award he got was not a medal, not a trophy, etc. it was a lunch box!!
Usain St. Leo Bolt was born on 21 August 1986 in Sherwood in Jamaica. As a child, he was fond of sports like cricket and football. He wasn't that much into running. It was his teacher who had discovered the potential present in that young lad. (this situation is similar to that of Dhoni where he would play football; his teacher would indulge him in cricket).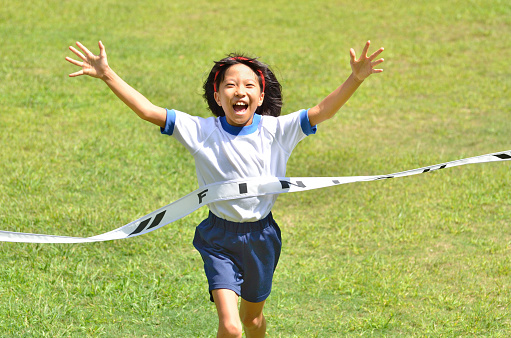 One day, he challenged young bolt to be the school's fastest runner for a race. If he won the race, he would be given a free lunch box. At that time, the lunch box was a healthy full meal with chicken and rice and it was delicious! So, our man gave it a try and won the race. Bolt still likes that food and he always rejoices that memory.
After that, he ran and won several events at the school level and he went on to greater levels. He then represented his nation in a Caribbean event where he created a personal record of 48s in 400metres and 21s in 200metres.
Fun fact– bolt once hid in the back of a van when he was supposed to be there on the field for his finals. He was then detained by the police for his mischievous behavior.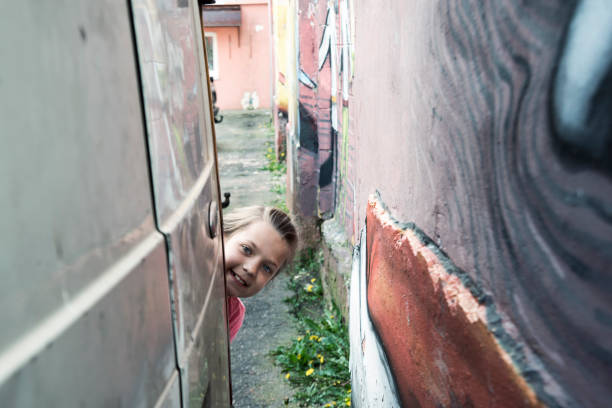 Throughout the years, our man had taken part in many international events in different forms and had won a lot of awards. Event after event he used to improve his personal record. He was at an age of 15 but he stood out from others due to his massive height.
In the 2002 world junior championship, he bagged the gold in 200 meters making him the youngest world junior gold medalist. In fact, before the race, our man had got nervous since he had tied his boots to the wrong foot.
Also bolt in his autobiography mentioned that he had suffered from scoliosis- a medical condition in which the spine curves and as a result, one of the legs becomes shorter than the other. Still, now biomechanics researchers are baffled and are wondering whether this was a boon or bane for our man!
Throughout these years, he improved himself and now he has become a legend in that sport. A lot of people look up to him as a sprinting god. As a matter of fact, all of these had started from a lunch box!!
Fun fact– Usain bolt is a huge fan of the video game "Call of Duty". He used to play the game all night long.
He had a great teacher who had found his talent and brought that out, but it was his hard work and persistence that has made him the "lightning" of track and field
"I TRAINED FOUR YEARS TO RUN FOR NINE SECONDS. PEOPLE GIVE UP WHEN THEY DON'T SEE RESULTS IN TWO MONTHS."
USAIN BOLT
HAPPY READING!!