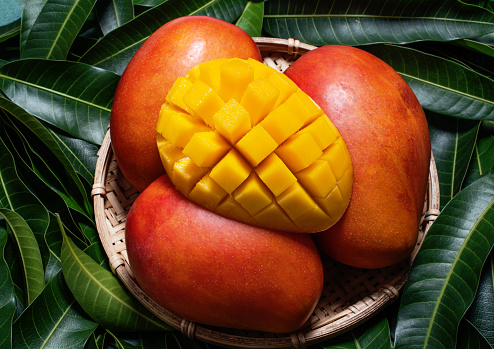 It is around peak summer and the heat is intense and scorching. We would have been tired from work and also from the blast of the sun. But of these change once when we have a bite of mango. Despite the odds, we merrily enjoy the fruit and relish it. That time would be completely different for us.

I personally like this delicacy and this fruit would send me to cloud nine just by seeing it. My mind eats the fruit way before my mouth does. I would wait all winter long just to eat this in summer. Just thinking about this situation makes our mouths drool. Also, children around summer would take stones and hit on the mango tree in other's garden; take the fruit and run away. The present generation may not be aware of this a lot.

The mango is a succulent and juicy delicacy that has a separate fan base. In fact, it is the only good thing in the summer for which we would die for. There are no haters for this supremacy. This article is all about the king of fruits- the mango.

The mango fruit is known scientifically as Mangifera indica. This fruit is from the family called Anacardiaceae which surprisingly houses most of the toxic and venomous plants.

This fruit has thin skin followed by a rich yellow succulent pulp and then followed by a hard rock unitary seed. It is believed that this has been originated in the North-Western part of the Indian subcontinent.
There are around 24 different varieties of mangoes available like Kesar, Badami, his sugar, Alphonso, etc. the slice advertisement comes to every mind when they hear about the Alphonso mango!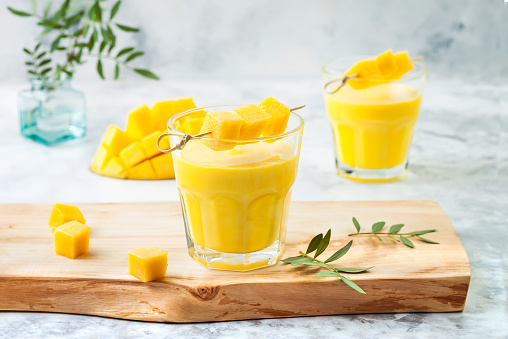 This fruit is marvelous and finger-licking in any form ranging from the mango milkshake to the mango jelly to the ice cream. It is the fruit that makes all these shine.
On the other hand, the raw vegetable has a sour note and this is popular in Indian cooking. This is used to get that tangy kick to the dishes; mostly used in Indian chats and is known as amchur powder or dry mango powder.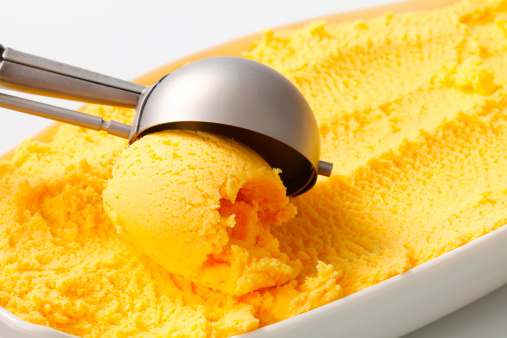 Mangoes are rich in Vitamin C (ascorbic acid) which is essential to have good immunity. The fruit is rich in antioxidants and vitamin A. This fruit is very good for the eyes. This fruit is rich in fiber and this can help in good digestion.

Moreover, this fruit is very low in calories and this makes it ideal for weight loss. Also, this food is not that much worse for diabetics. This fruit has around 15g of sugar per 100g. Also, its glycemic index is 50. Anything below 60 is advisable for diabetics. However, it is recommended not to consume it regularly.

Mango is excellent for pregnancy. It is completely safe to consume mango during pregnancy. It is rich in folate which is essential for the brain and neural development of the child. It is one of the important nutrients the developing child has to get. Insufficient folate during the pregnancy can result in drastic neural problems affecting the brain and the spinal cord of the child.

The highlight is that this particular fruit is a balance of health and taste. This fruit is too tasty to be too healthy. There is no compromisation in health to enhance the taste and vice versa. I think all of these facts are fair enough to say that the mango is the king of the fruits. There is indeed no other fruit to match with the elegance of that mango.
HAPPY READING!!
Click Here to Explore Entrepreneurship