Happy New Year- warm wishes from ROOK
Vuppala Adithya Sairam, 1 year ago
3 min

read
161
First of all, Happy New Year wishes to all the readers, without whom we do not exist. The greatest gift we have got till now is our readers. We always anticipate your comments and we always keep our ears open for your suggestions. We show our respect and gratitude to our readers.
Our next wishes are to the ROOK family, who work seamlessly tirelessly, and efficiently to make such a thing possible. This company has become more of a family; hence we take this opportunity to wish a prosperous new year to all my family members. 
2021 has been tough for all of us. COVID has been a major hassle for all of us. Many people have lost their jobs, many have lost their beloved ones, the losses people have faced are countless. We hope that 2022 must be hassle-free for all of us.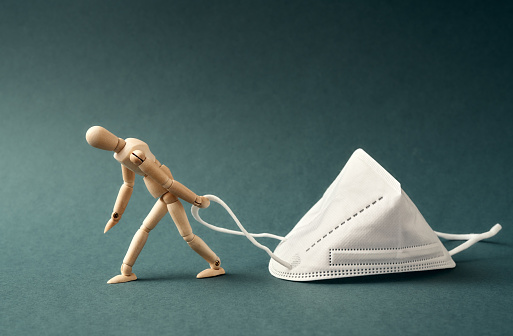 Legends say that we must always learn from our past. So, what should we learn from 2021? We have to spend some quality time with our family amidst our busy schedule. In this current era, we are so stuck on technology, we forget about our family. It is important to spend time with our family, especially the old ones.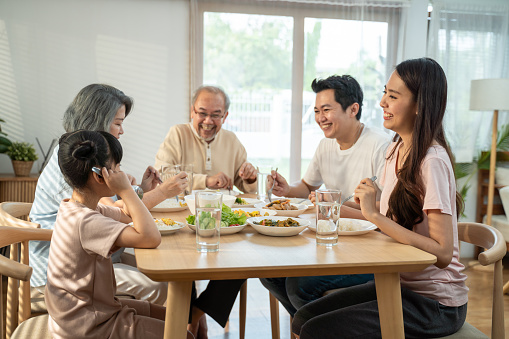 What they require the most at that stage is care, attention, and some quality time. We must not ponder about those moments where we could have spent time with them, instead, we must rejoice in the moments we had spent with them.
The next thing that we can learn from 2021 is not to waste time. Time is precious for all of us. Most of us would have been free during the lockdown. We had a lot of time with us, we could use that time to upskill ourselves, use it to chase our dream/passion, and so on. What is gone is not going to come. So, let's make the best of 2022!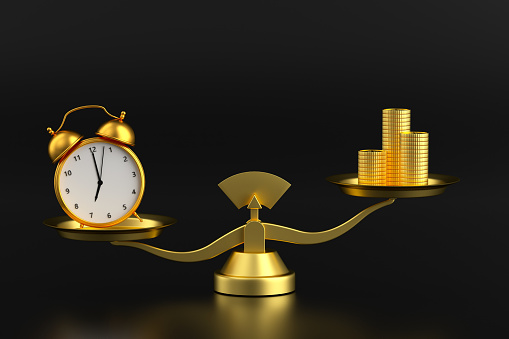 The next thing we can learn from 2021 is to save money and spend it wisely. With a lot of people getting laid off and fired, getting money was very tough.
Hence invest more, save some and spend very little this year.
The most important thing to learn from 2021 is to live our lives to the fullest. Death is uncertain and no one knows when it is going to strike. Instead of comparing with what we don't have and getting dejected, it is far better to be happy with what we have. Always live life without any expectations and enjoy little moments in life. They will become so precious for us later.
"Don't expect the result, enjoy the process, the result will automatically click your calling bell."
These are some of the things you can do in 2022. Find your passion and thrive for it. Make new friends but don't forget your existing ones in that process. Hit the gym or engage in any other physical activity. Indulge yourself in any hobby which makes you cool and relaxed. Start learning something which you don't know but wish to learn.
But please don't take any new year resolutions. 100% of us know that none of those resolutions are going to the satisfied full-fledged.
Wishing a happy new year to all! May this Year be a prosperous one for all of us!!
Related posts