Virat Kohli is known as one of the batting legends in this current generation. in fact he is called as the G.O.A.T (greatest of all times) in cricket, He is the captain of the Indian cricket team and he is a man who has achieved many feats. He is an inspiration for all people and especially those who are in the line of cricket.
In fact, he is a class player and he plays some shots with class and perfection. His brilliance is not only limited to the bat. He is an exceptional fielder and a bowler sometimes. What is more inspiring is his story which is all about this article.
Virat Kohli was born on 5th November 1988 in Delhi. His father was a criminal lawyer. Our man had an interest in cricket and like every other boy, he used to swing his bat in the air.
Our champion used to excel in gully cricket. His neighborhood unlike others (who used to complain to play cricket in the streets) had encouraged his father to join him in a professional cricket academy.
He used to train under Rajkumar Sharma a Ranji trophy winner who appraised the hard work of young Kohli. He was filled with talent. The coach used to stop him from practicing since he used to practice over time.
You might think that a person who is indulging himself a lot in sports may not indulge himself in studies. But that is wrong! Kohli was bright and excelling in academics also and was some teacher's pet.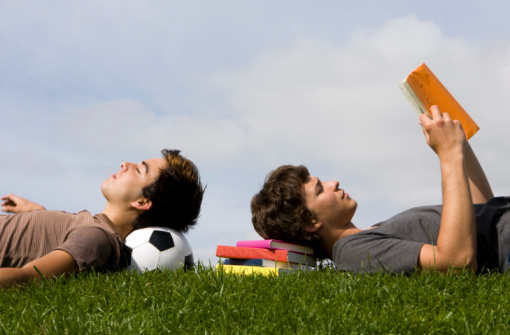 But all of this had suddenly gone downhill after the demise of his father due to a stroke. And the saddest part was that the next day he had to bat for his team in the Ranji trophy. Our champion had to make one of the toughest decisions in his life. Despite all these tragic events, he went to play for the match and made his team won, returned, and then attended the funeral of his father.
You can see the level of commitment and respect he had for the game! (this quality is the reason for him being the king). Even though he was put up in a tough situation, he did not lose his will and he played his heart out in that matchmaking his team win. After that, he played many U-17 matches and he was the best and top run-scorer in all of them.
He was then selected to the U-19 Indian team where he played against England and made the team win. Then he scored well against Pakistan also. In 2008 he captained the U-19 Indian team for the World cup.
He suffered from a severe leg injury and still managed to play and win for the country. He made such a knock that ESPN had commented that the "innings of the tournament". He also made some good tactical decisions crucial for the team's victory.
After that, he went to be selected for the Royal Challengers Bangalore team in IPL at a young age. There was the birth of a great cricketing genius and the rest is history. Our champion has faced a lot of failures in his life and has had some great losses. Even in those situations, he didn't lose his cool; he was focused and that commitment is what has made him an elite cricketer and inspiration to a lot.
Virat Kohli replied when a young boy asked him about failure as
"FAILURE IS MORE IMPORTANT THAN SUCCESS. SUCCESS DOESN'T TEACH YOU ANYTHING, IT BOOSTS YOUR EGO. FAILURE GIVES YOU THE MOTIVATION TO SUCCEED THE NEXT TIME."
One thing I like about Kohli is his style of batting and revenge. Here are some of the best moments of king Kohli I wanted to share.
BAT DOES THE TALKING
In a test match against England, he single-handedly took his team to victory, and at the end, he did this gesture of "I don't talk, only my bat talks".
MAHIRAT BOND
Mahi is known for finishing a lot of games. In that particular game (I think it is against SA), Kohli was in great form, the team needed 1 run in 7 balls and Mahi was on strike. Instead of hitting a six and finishing the game, he kept a dot and said "over to you Virat".
VIRAT TICK REVENGE
West Indies bowler Kesrick Williams celebrated his wicket over Kohli by ticking his hand. Two years later in a match, there were some incidents which fired up our man where he showered sixes in William's over. As revenge, he made a big 'tick' using his bat as an imaginary notebook.
I have a lot to say about this legend and I couldn't control myself. One thing to learn from him is to be consistent and be committed to the goals. I hope this article was a feast for hardcore cricket fans.
HAPPY READING!!